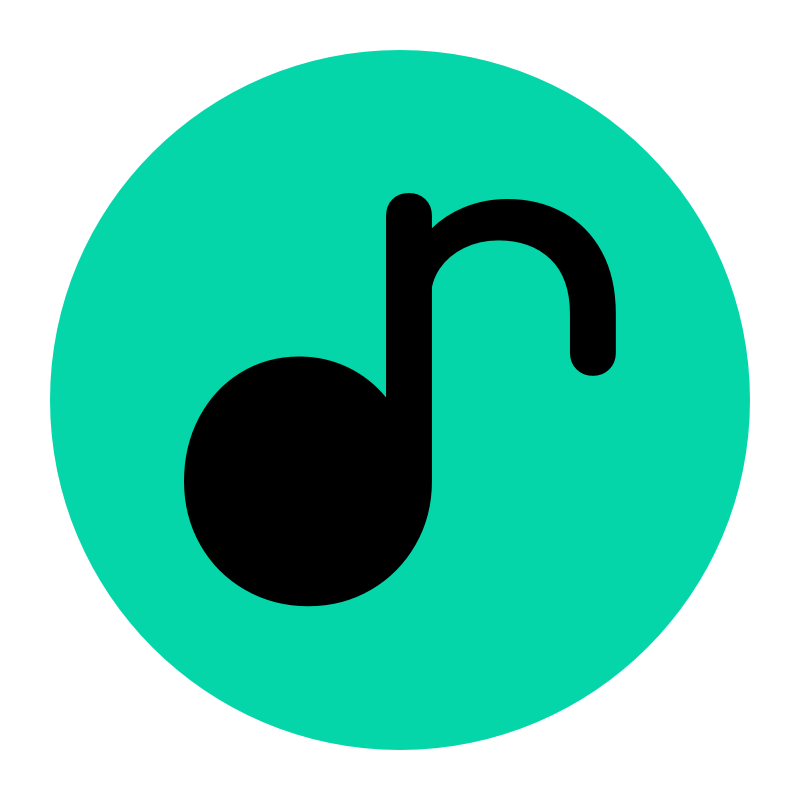 playlisteem
Curated music playlists powered by steemit
Latino Esenciales
Timeless Latin hits, only tus favoritos!
Queen Forever
Queen, their music, and their extraordinary lead singer Freddie Mercury, who defied stereotypes and shattered convention to become one of the most beloved entertainers on the planet.
Reggae Classcis 🇯🇲
Classic Reggae music from Bob Marley, Jimmy Cliff, Toots & The Maytals, and many more...
Classical Essentials 🎹
44 highlight tracks from 44 essential classical recordings, covering a wide range of composers, eras and styles. Best starting point for those who are new to the fascinating world of classical music.
Acoustic Morning
Rise & shine with the perfect blend of folk and acoustic.
Korean Hip-Hop 🇰🇷
Real Korean vibes right here. Hip-Hop from the South Korea. 🇰🇷
Breakup Songs Essentials 😢
The songs you need to hear when you break up with lovers or loved ones...
Workout 💪
Great pop songs to keep your workout fresh.
Pride Classics 🏳️‍🌈
The revolutioaries, the allies, and the just plain fabulous : these flawless tracks are beyond perfect for Pride.
Tropical Haus 🌴🕶
True tropical house melody for the coastline.
Jazz & Rain 🎷🌧
Jazz playlist for rainyday... 🎷🎹🌧
created by @playlisteemwith ❤️ for music & steemit community